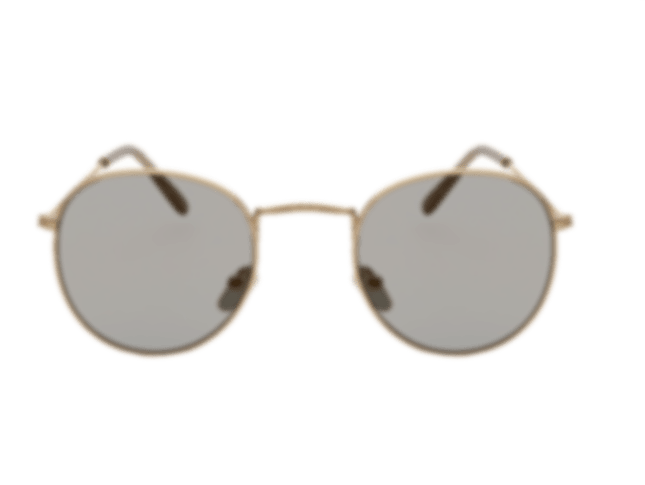 BEST LENSES
POLARIZED LENSES
OPEN SHOP
Sandstorm Sunglasses
VIEW MORE
1/3


BESTSELLER
AVIATOR LENSES
OPEN SHOP
Iceberg Sunglasses
VIEW MORE
2/3


IMPRESSIONS
GREAT ACCESSORIES
OPEN SHOP
Forest Eyes Sunglasses
VIEW MORE
3/3
There are many variations of passages of lorem.
Scelerisque facilisi rhoncus non faucibus parturient senectus lobortis a ullamcorper vestibulum mi nibh ultricies a parturient gravida a vestibulum leo sem in. Est cum torquent mi in scelerisque leo aptent per at vitae ante eleifend mollis adipiscing. Best glasses
Collection of 2018.
But I must explain to you how all this mistaken idea of denouncing pleasure A wonderful serenity has taken possession of my entire soul, like these sweet mornings of spring The European languages.
Gordon-Glasses
True Modern Classics.
One morning, when Gregor Samsa woke from troubled dreams, he found himself transformed in his bed into a horrible vermin. He lay on his armour-like. There are many variations of passages of lorem.
In September 2023, ICOE had collaborated with Nepal Society of Obstetricians and Gynaecologists (NESOG) to conduct a training of traine...
China's ICOE principal trainers have achieved another milestone by conducting an ICOE trainee course at Beijing Obsterics and Gynecolog...